About us
Associated with Galerie de l'Institut, formerly Bouquinerie de l'Institut, Galerie Arenthon specializes in prints, art posters and illustrated books, offering original works by major modern artists at affordable prices. Galerie Arenthon relies on the expertise of Marc Lebouc, expert before the Paris Court of Appeal and Tribunal de Grande Instance, andYves Lebouc, expert with the Compagnie Nationale des Experts, to offer quality original works of excellent provenance.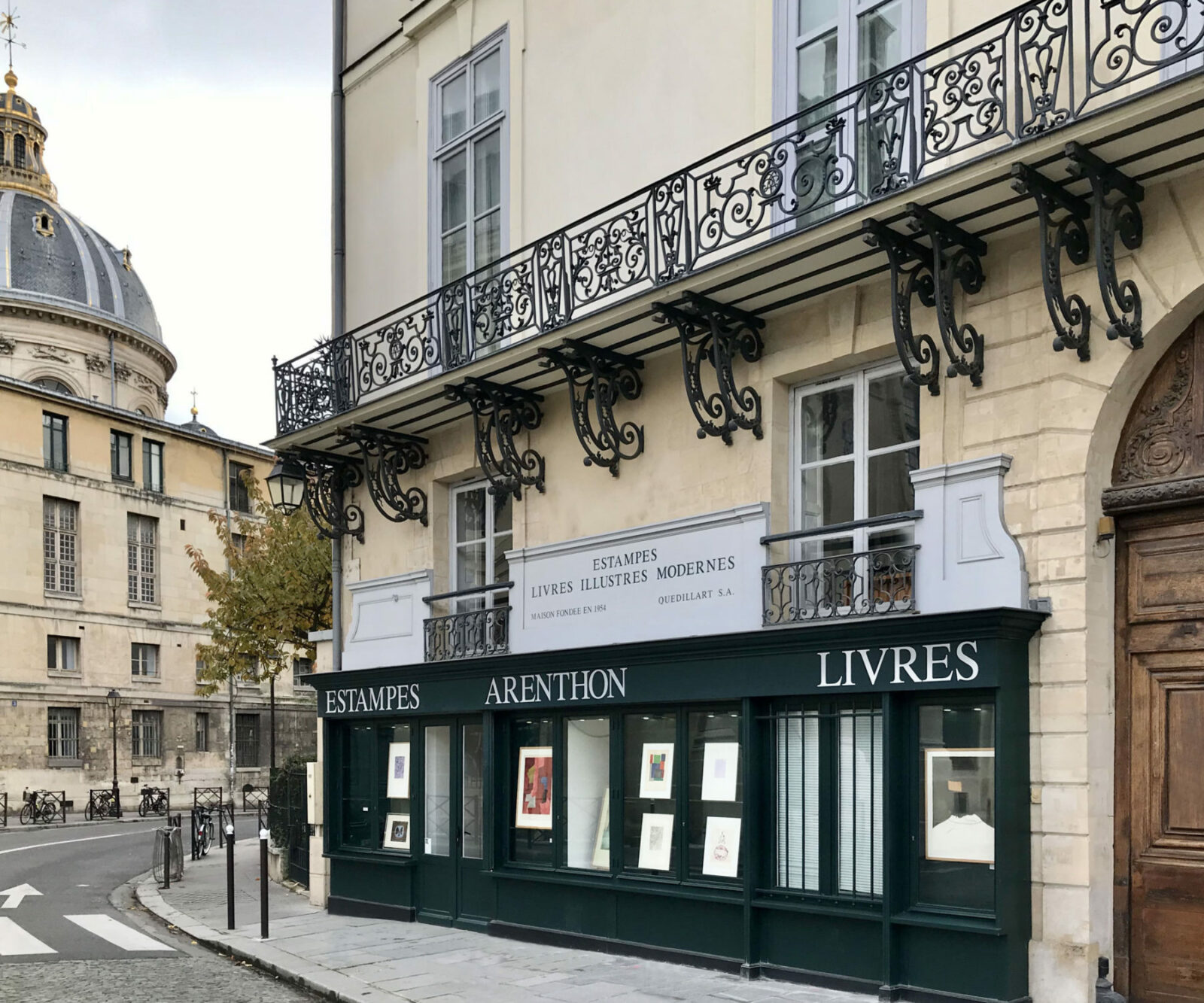 Our history
A true institution for the arts and letters
The 3, Quai Malaquais has always been marked by the presence of arts and letters. Indeed, from the end of the 18th century, the premises have housed several bookstores. And it is here that, in 1932, Jean Renoir set up the bookshop for his film Boudu sauvé des eaux, with Michel Simon in the lead role. In 1969, Editions A.C Mazo, where Yves Lebouc worked, bought the Bouquinerie de l'Institut and moved into its premises at 3, quai Malaquais.
A close link with the Gallery of the Institute
In 1983, the Bouquinerie de l'Institut moved to 12, rue de Seine and gave up 3, quai Malaquais to Lucien Desalmand. He named it Galerie Arenthon and continued the activity of a gallery of prints and illustrated books. In 1989, Yves Lebouc became the owner of the Bouquinerie de l'Institut and created, with his children Marc and Anne-Gaëlle, the family group Quedillart SA, which, in 2007, reintegrated the Galerie Arenthon, alongside the Bouquinerie de l'Institut and the Galerie de la Bouquinerie. In 2021, the Bouquinerie de l'Institut became the Galerie de l'Institut.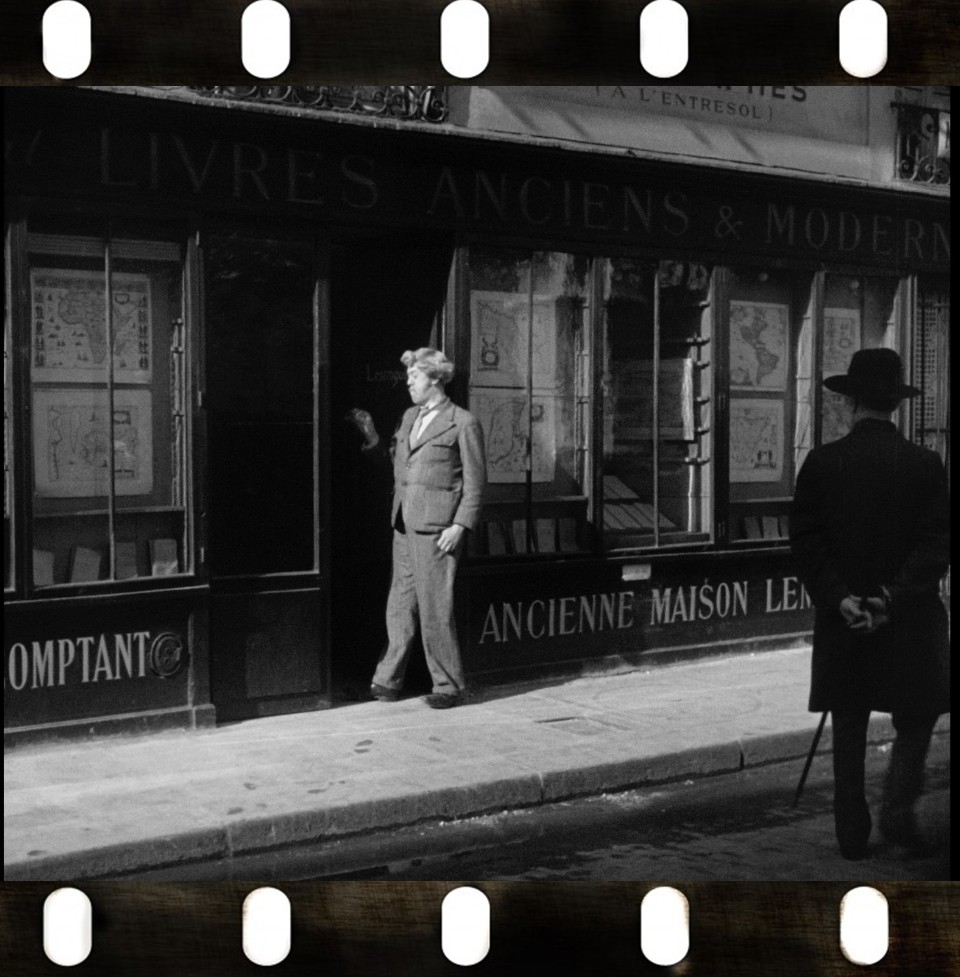 Boudu sauvé des eaux, Jean Renoir, 1932 © Productions Michel Simon.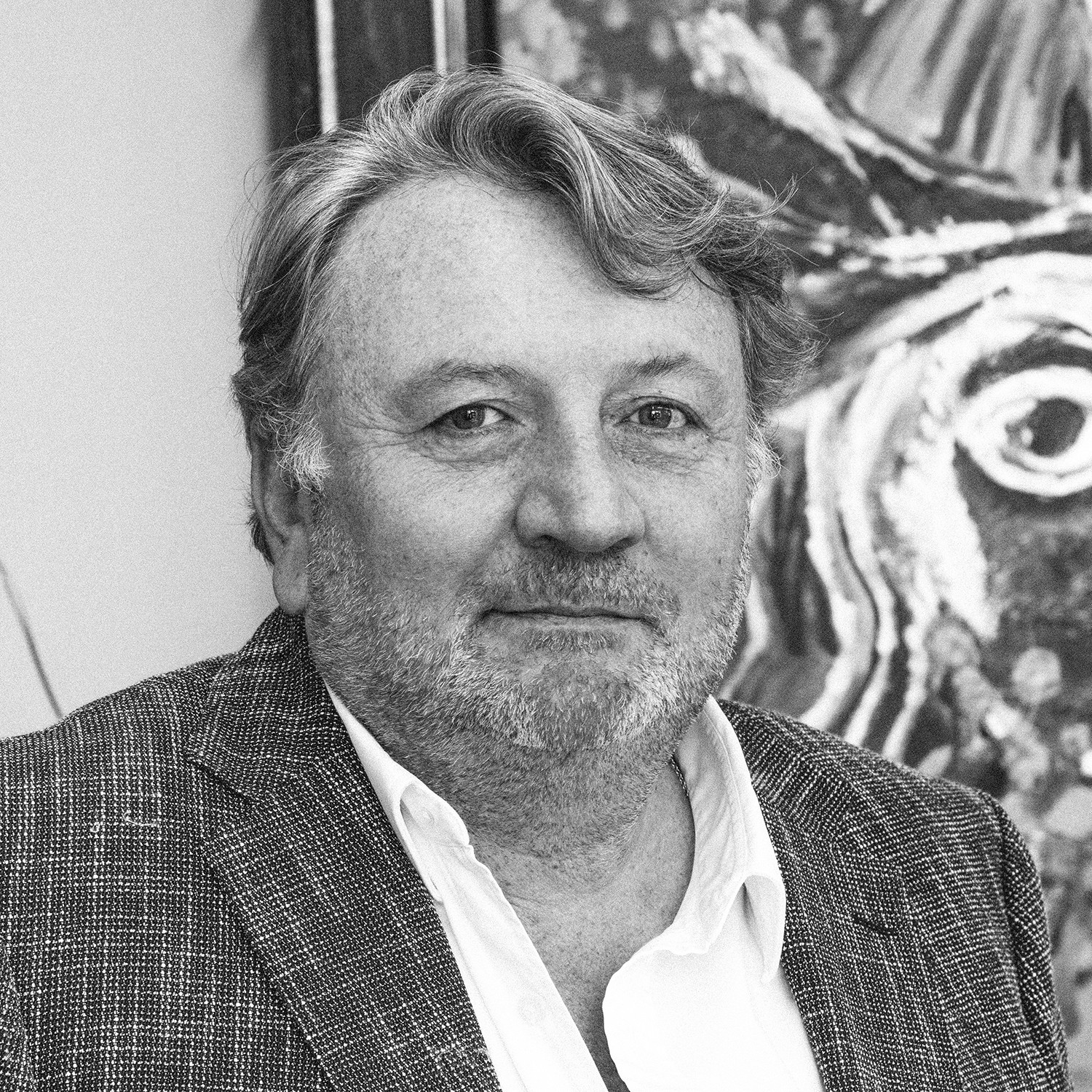 Marc Lebouc
Director
President of the family group Quedillart SA, of which the Arenthon Gallery is a part, Marc is the son of the co-founder of the Galerie de l'Institut. He is an expert in 20th century prints for the Court of Appeal and the Tribunal de Grande Instance of Paris. He has the confidence of the Chagall and Picasso families to appraise the prints of these artists.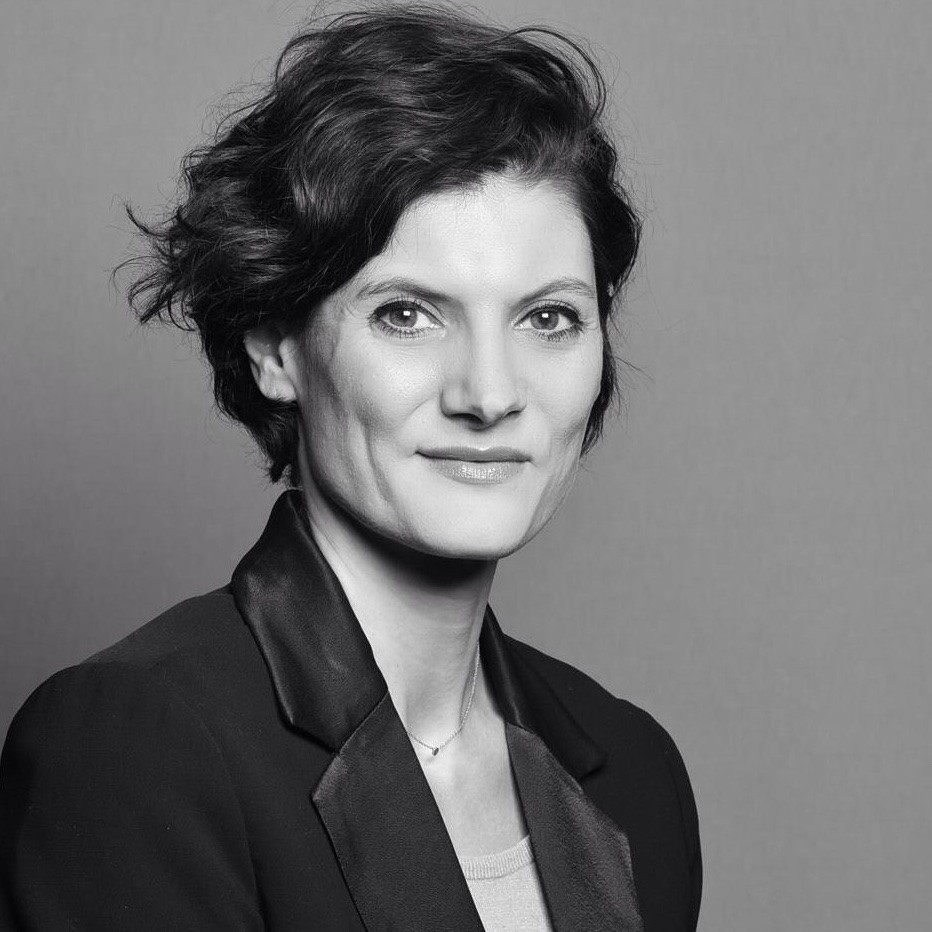 Catherine Tanazacq
Deputy Director
After organizing exhibitions, editing exhibition catalogs and collaborating with Parisian galleries, Catherine directed a private collection of contemporary art in Buenos Aires. Before joining the Arenthon Gallery, she accompanied the Galerie de l'Institut in the production of the catalog raisonné of Michel Guino's engraved work.
Rebecca Destarac
In charge of digital
With a Master's degree in Cultural and Creative Industries, Rebecca has conducted research on gender relations within cultural institutions.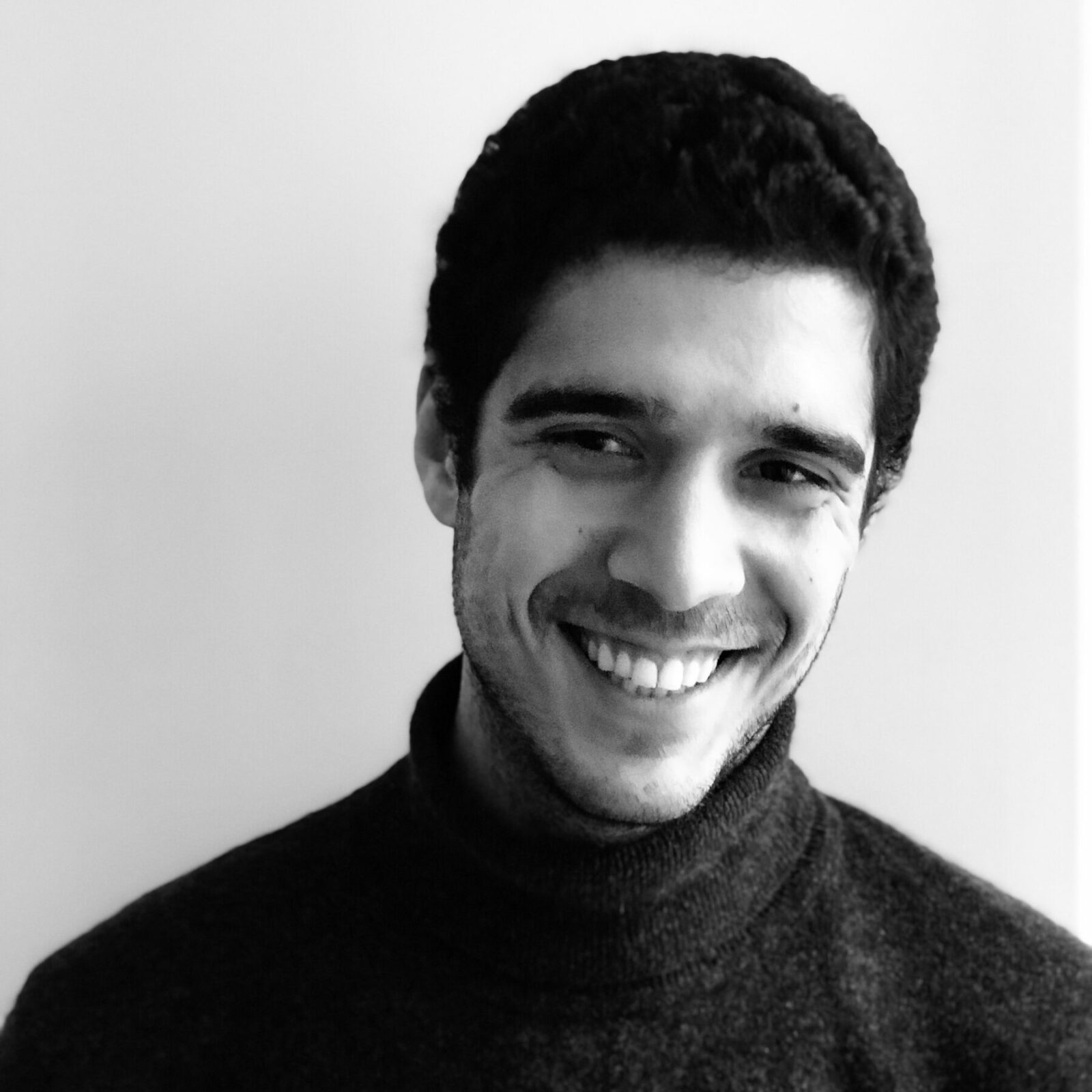 Santiago Swan
Gallery Assistant
After graduating with a Bachelor's degree in Cultural Communication, Santiago joined the Arenthon Gallery after a first experience in a contemporary art gallery.
Find the work that suits you